An Exclusive Website for Owners Only
Welcome to The Aspen Mountain Residences Owner Portal. This website is to be used by owners to communicate with other owners for the purpose of finding, renting, or trading time at The Aspen Mountain Residences. The website was created as a convenience for owners and is not for commercial purposes.
Time and Trade provides owners of The Aspen Mountain Residences the option to trade reservations at the Aspen with hassle-free communication. Expand the ownership experience and connect with other owners for the key purpose of renting, finding, or trading time at your Home away from Home.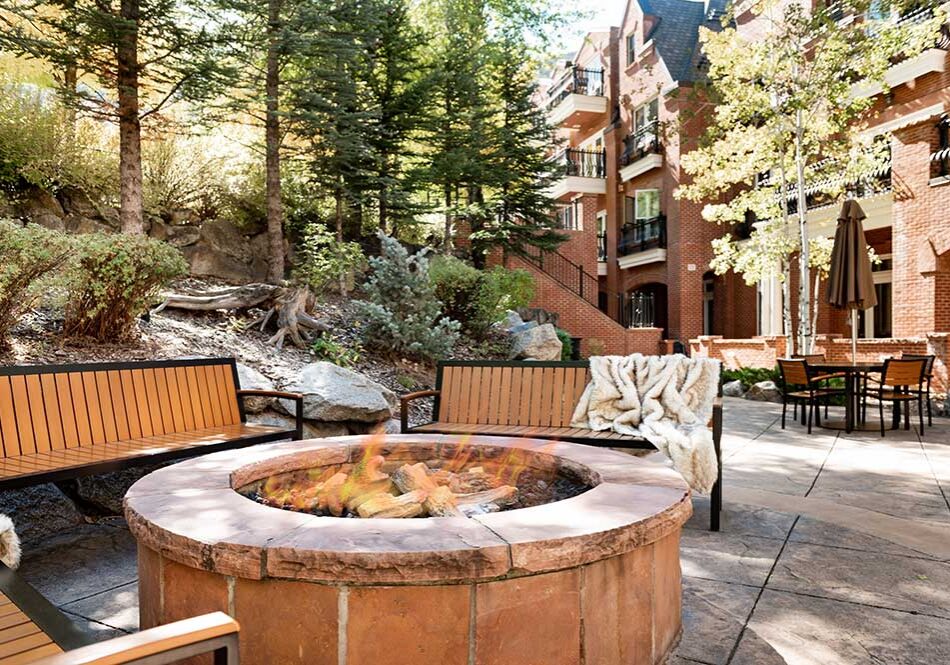 Can't use your week and looking to rent out your unit to another owner without the assistance of a rental agent?
Create a post specifying your unit, week, and the amount you are charging. If interested in renting your time, another owner will be in touch.
Is there a particular week you would like to be in Aspen that wasn't available to you during the booking period?
Search the listings to see if the week you are looking for is available, and reach out to the owner with a request to rent or trade the week.
Can't use the week you have booked? See if another owner would be willing to rent or trade one of their weeks for this time. 
 Post the details of your week and another owner will connect if they are interested in trading or renting the time.
Select a category below to find answers to your questions about how the owner portal works and what the benefits are to you as an owner.
What content is available and where it can be found.
Learn about how to use the portal features.
Questions or feedback? Contact the Owner Relations Department directly with your questions.